FOLLOW ME AS I FOLLOW CHRIST. (1 Cor. 11:1)
As Jesus is called the Good Shepherd who leads his flock in love, service and compassion; we too are called in ministry to be the Shepherd of our flocks.  Our flocks are made up of congregations, adult groups, youth groups, and young children.  Our mission in the field is the same:  to guide, love, serve, and protect our sheep.  Join us as we explore ways to become better followers of Jesus as we ask others to follow us.
All good shepherds need a break sometimes, so we invite you to come and relax in God's beautiful creation at LOMC.  We invite you to come learn and share what it means to be a good shepherd to your ministries.  And we invite you to enjoy fellowship with fellow shepherds that share the same field.
$55 per person (non-refundable) and includes two meals and overnight accommodations in Freedom Tree Village (follow link for info on Freedom Tree Village).
This experience is designed for paid and volunteer adult leaders within your ministry!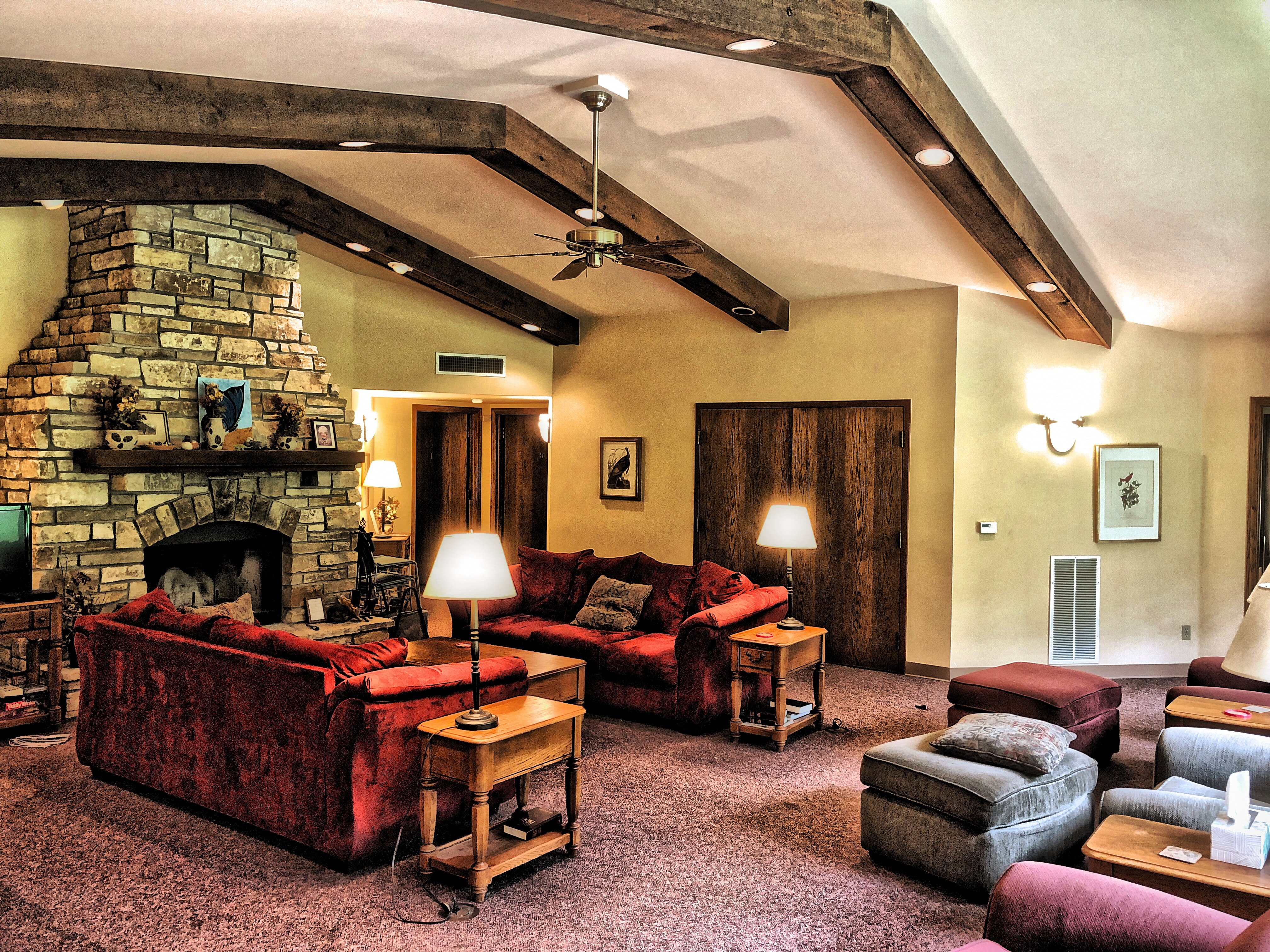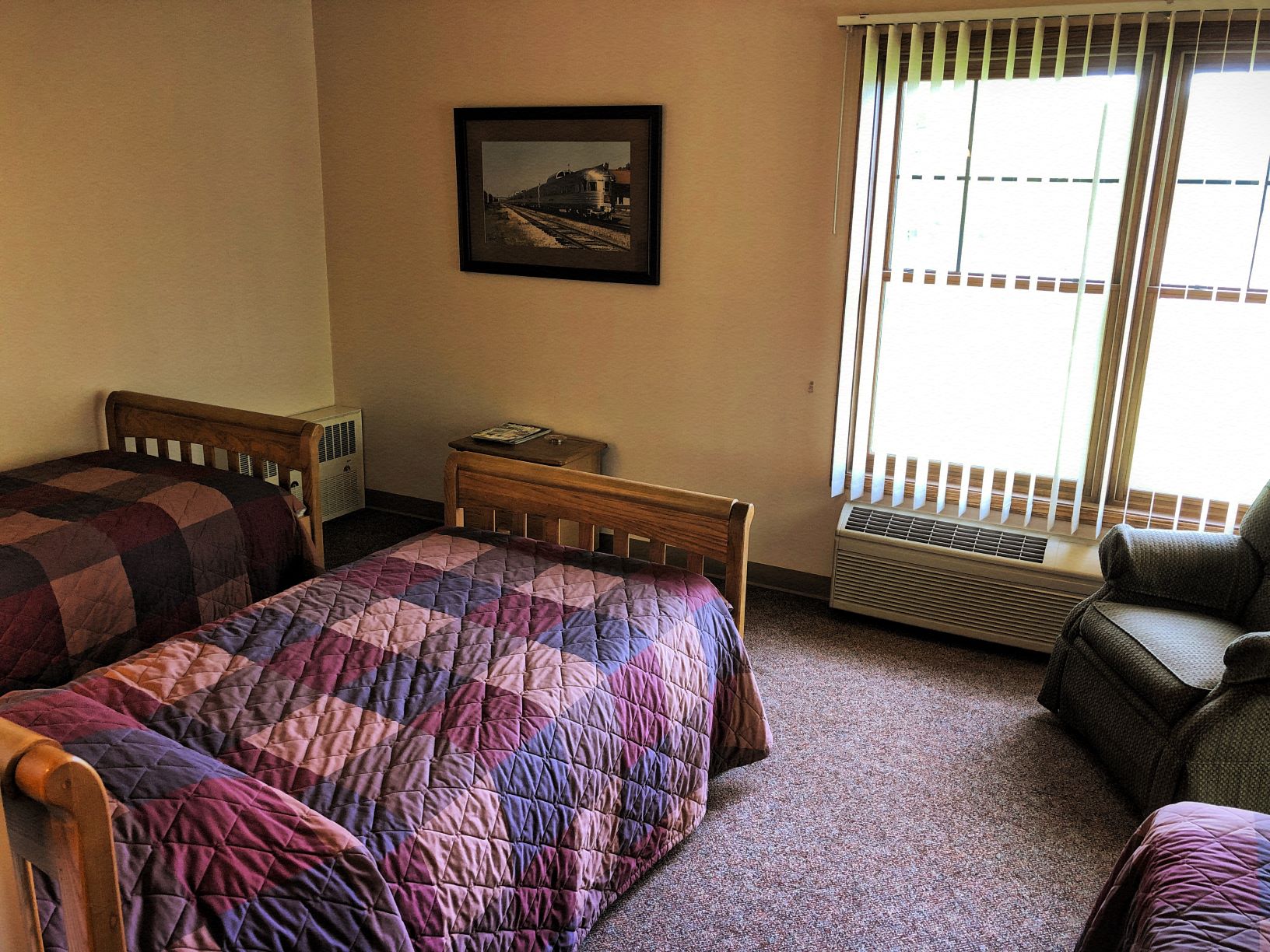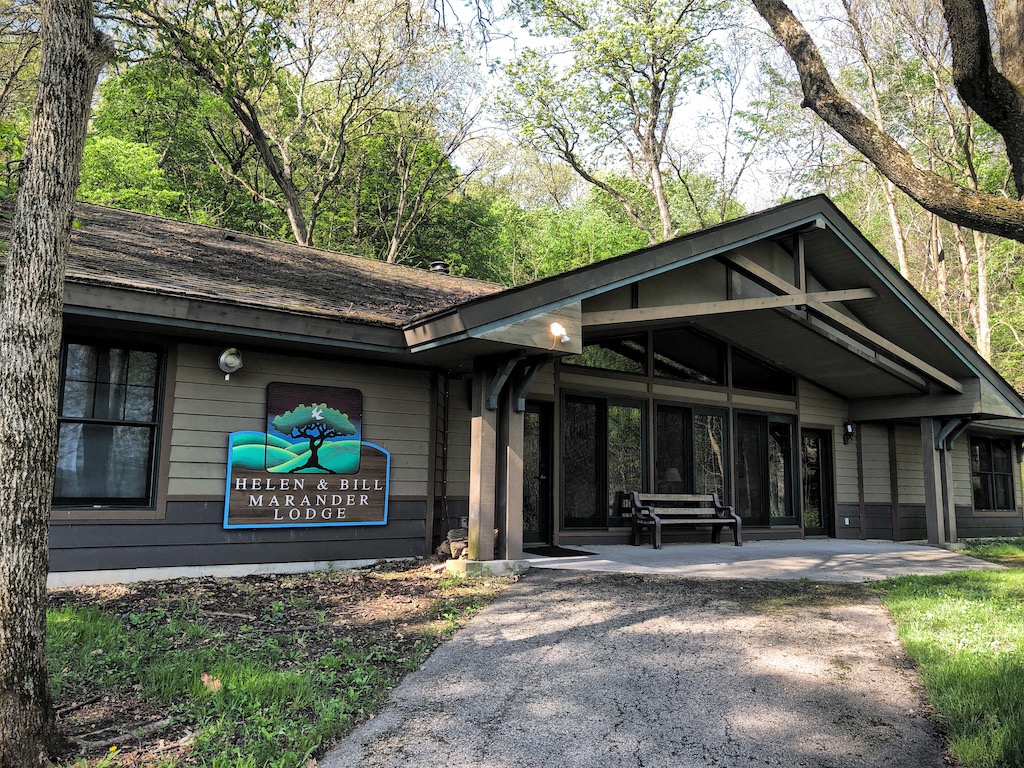 TENTATIVE SCHEDULE
Subject To Change
Monday, February 3
1:00pm-1:30pm:        Arrival/Check-in at our Freedom Tree Village's Hospitality Center
1:30pm-2:00pm:       Easy Introductions
2:00pm-3:30pm:       Opening Session: Good Shepherding
3:30pm-4:45pm:       LOMC Session:  Discuss how LOMC can improve their partnership with you in regards to faith formation for your youth.
Introduce new "Team Camp" previously known as "Faith Works" confirmation camp.

What does LOMC need to improve on?

Fundraising ideas for your congregation to help families pay for summer camp.

Promoting LOMC at your congregation.
4:45pm-5:15pm:        Break
5:15pm-6:15pm:        Dinner & Table Conversations
6:15pm-7:00pm:        Evening Worship
7:00pm-9:00pm:     Fellowship Session (includes field trip to town)
9:00pm till?              Fellowship continues back at camp/indoor fire and snacks
Tuesday, February 4
8:30 am- 9:00 am:    Breakfast
9:00 am-10:00 am:    Sending
10:00 am:                 Depart (if you would like to stay a bit longer to hike/or relax you are welcome to do that).