JOIN US AT TEAM CAMP! CONSIDER THE POSSIBILITIES
We are opening the door for your church to bring your preteens or junior highers to LOMC. Join us at TEAM CAMP!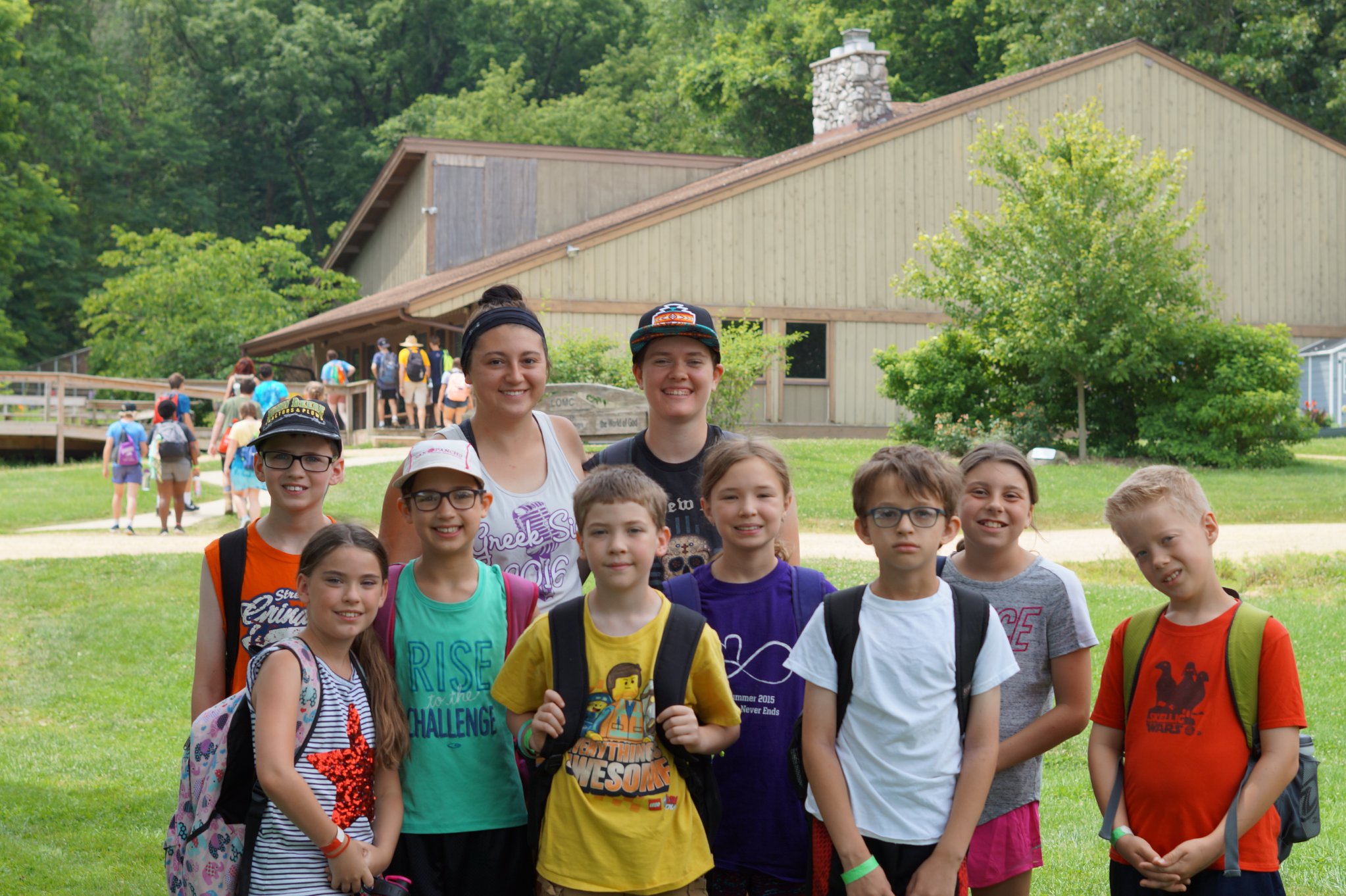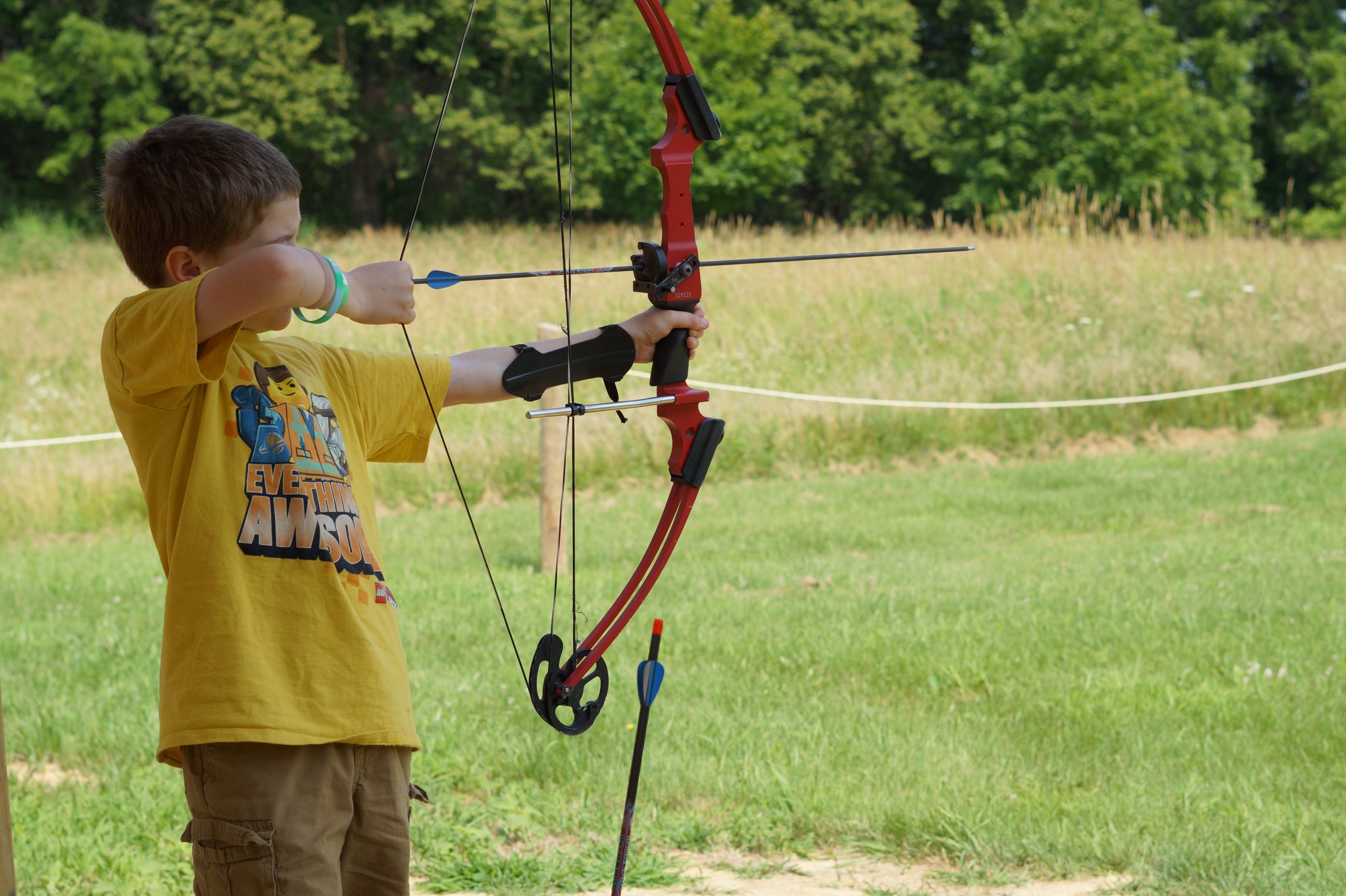 Designed for your church group to attend together.
Formerly Faith Works/Confirmation Camp
Choose the week that works for your church. 
Sunday through Friday AND half weeks available (Sun.-Tue. Or Wed.-Fri.)
$435 per person full week (a savings of $25 per person over other LOMC camps).
$260 per person for a half week/two night experience.

Includes housing, meals, trained staff and all activities.

Optional housing for adults in our (hotel-quality) Freedom Tree Village (first-come, first-serve basis)

$100 additional per week or $50 for half-week

Visit our Freedom Tree Village page for more info on Marander and Dody housing.

We highly encourage a caring adult (or adults) to join your children and youth.

Bring your preteens AND/OR junior highers!

Contact your church leader today and ask them to plan a Team Camp! adventure this summer.

For more details and to register keep scrolling down!
CALENDAR OPPORTUNITIES
Take a look at our available dates for 2020. Half weeks are Sunday-Tuesday or Wednesday-Friday.
June 14-19
June 21-26 (Freedom Tree accommodations are not available)
June 28-June 30 (Half week, Sunday-Tuesday only)
July 5-10
July 12-17
July 19-24
July 26-31
August 2-7
GET ANSWERS TO YOUR QUESTIONS!
WHAT ABOUT CONFIRMATION CAMP? FAITH WORKS?
New name and new opportunity. We don't want to limit your ministry efforts. Confirmation Camp (junior high) doesn't work for many churches and opportunities for younger children/youth hasn't existed. If your church has participated in our Faith Works Camp we invite you to our new Team Camp!
WHAT IS THE ADVANTAGE FOR OUR PRETEENS?
Preteens love challenge and exploration! Gathering your preteens for summer camp will pay dividends throughout your ministry year. By starting younger, you energize fellowship within your family ministry that should carry forward into youth ministry.
CAN WE STILL BRING OUR JUNIOR HIGH?
ABSOLUTELY! Junior highers crave socializing; and when it is within a Christian community,
surrounded by other children, youth and their young adult counselors – a summer camp can be an inspiring and life-changing time in their lives.
DOES A PASTOR OR ANOTHER ADULT NEED TO ATTEND?
When at least one adult joins the group it is powerful. We encourage you to have a caring adult (pastor or otherwise) journey with your children or youth. However, we realize that may not work for every church. Our trained summer counselors and other staff can lead your group even if an adult from your church isn't available. For most weeks, hotel-quality housing is available in our Freedom Tree Village so adults do not need to stay overnight with their group. Campers stay in our Retreat Cabins with bathrooms, bunks and A/C.
WHAT IF WE WANT TO BRING A MIXED GROUP OF AGES?
It may work better to bring your preteens and junior highers on different weeks. Again, your church has its own unique needs so if you feel that bringing a mix of 3rd-9th graders will work for your church we'll work with you to make the week a fantastic faith journey.
YOU HAVEN'T MENTIONED HIGH SCHOOL YOUTH. WHAT ABOUT THEM?
Team Camp! is designed for your younger youth and preteens. If you have some high school youth that would like to join you as youth-age leaders we LOVE it. We recommend bringing high school youth that will lead and not just be another camper.
WHAT WOULD OUR CHILDREN AND YOUTH DO AT CAMP?
Serve others, laugh, pray, hike, sing, play gaga ball, canoe, explore scripture, listen, grow, be inspired, engage in team building, make a friendship bracelet, eat lots of great food, stare into a campfire, see Chill the tortoise, dance, be in awe of nature, hear stories of faith, worship, see a turkey, play human Foosball, race down the zip line, swim in the pool, sing up a summer staff person, share a cabin with friends, make new friends, build up the body of Christ, grow and mature. Immersed in faith!
HOW SAFE IS AN EXPERIENCE AT LOMC?
Summer staff are trained each year which includes first aid and CPR/AED training. The pool is led by a lifeguard and our Health Center is staffed with an onsite staff person. Safety is crucial to any classroom, family, sports team and retreat center. We maintain safe ratios of campers to counselors and follow strict guidelines and protocols for camper safety.
WHAT IF WE HAVE OUR OWN CHURCH ACTIVITIES?
We are flexible with your group's schedule. If your pastor wants to lead Bible study or do an activity with the Catechism we'll make sure your group has congregation time. Our church groups through the years have their own traditions from: working on sharing their faith at the end of the week, planning a special worship time with Holy Communion, have a pizza party and more. We will work with your needs!
HOW DO WE SIGN A GROUP OF CAMPERS FROM OUR CHURCH UP?
An online registration form is available at the bottom of this page. After filling out the form, we will send you a confirmation asking you to make a non-refundable deposit to hold your church's spot. You recruit your group, transport them to and from camp and get ready to hear amazing stories.
How To Sign Up
Please fill out the form below to let us know your estimated numbers.
A non-refundable $200 deposit/per church is required to secure your reservation.
A $50 per-person deposit is due by March 1, 2020 (which goes toward your remaining balance).
WE HAVE SOME MORE QUESTIONS.
Contact Michelle Heinrich, Program Director, in the LOMC office (815-732-2220) or email her here.