Help Us Share Our Ministry News
We want to make it easy for congregations, synods and other organizations to help us share the ministry experience LOMC has to offer. We hope our short (copy+paste) snippets and graphics will make it easy for you to share with the people you know and love.
Thanks for helping us get the word out!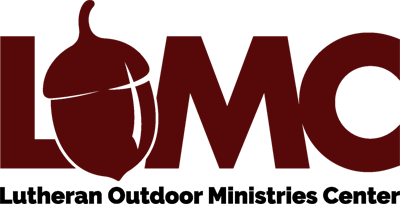 Hike-A-Thon
Hike-A-Thon Benefit
Donate to a team or start your own team! LOMC is pleased to sponsor a hiking benefit for our Scholarship/Grant Fund taking place the end of March. Join us at LOMC on two different Saturdays or hike near your own home. Individuals can create their own team and find sponsors or churches and other groups can get involved. Visit our website for more information.
Sundae on Saturday
Sunday on Saturday Events
Visit LOMC on March 20 or 27 for a day of hiking and ice cream! Hike on your own or join us on a LOMC-led hike. Come on out and learn more about our upcoming geocache course, iNaturalist app, LOMC store and more. Visit the web page to find out more and to sign up. Look forward to spring!
Household Getaway
Household Getaways At LOMC
LOMC offers households a wonderful opportunity to enjoy a safer place to relax, reflect, pray and bond as a household. Household Getaways are designed for 4-6 people with a 2-night stay at either our modern Freedom Tree Village or comfortable Retreat Cabins with bunks. Experience beautiful LOMC and Oregon, IL in all seasons. Special rates are currently available for a limited time. Visit www.LOMC.org for details.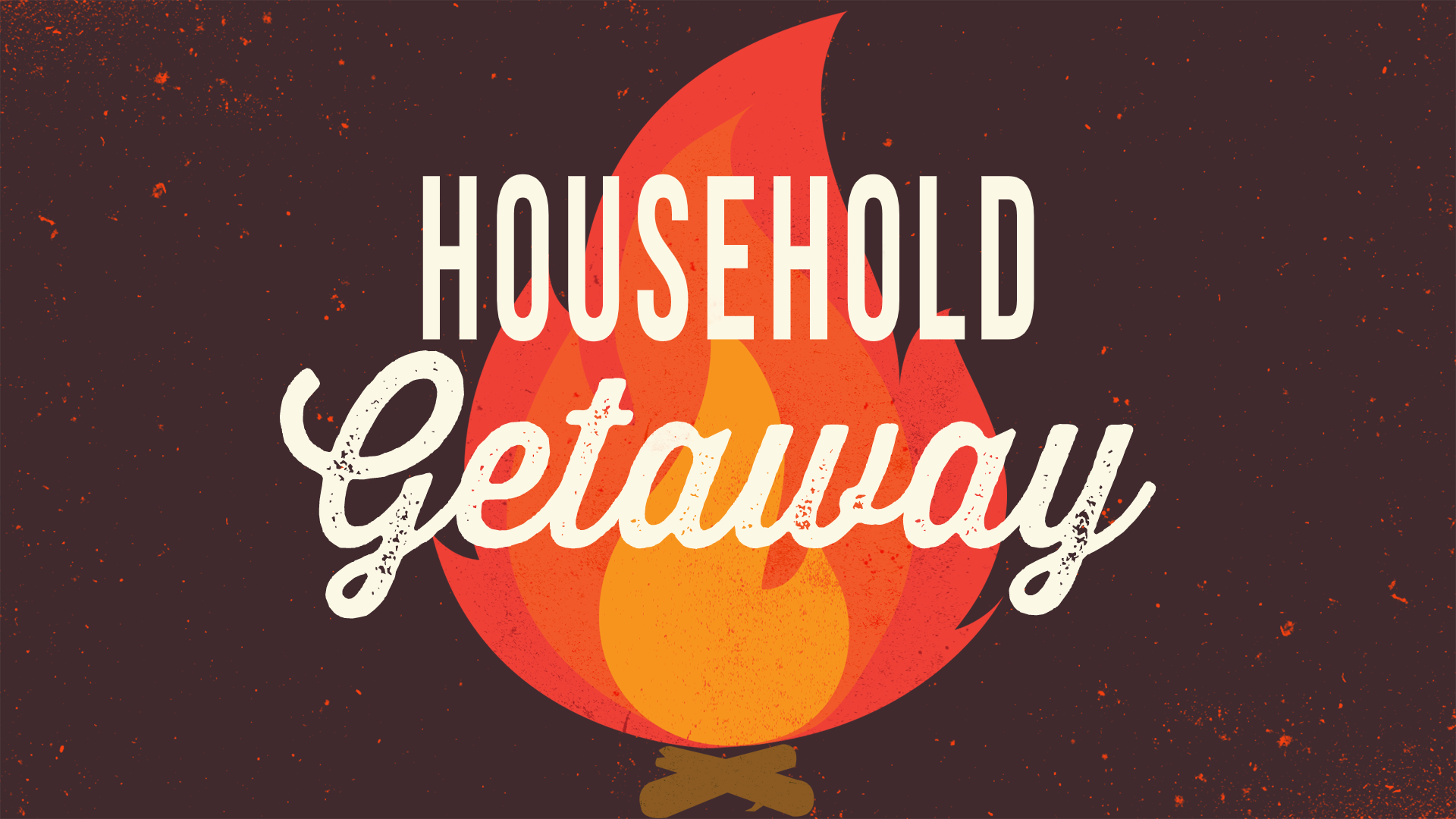 Personal Church Worker Retreat
Personal Church Worker Retreat
LOMC would like to offer paid and volunteer church/synod staff a place for personal prayer, planning, rest and more. There is no cost but we ask for a freewill donation to offset costs and allow other church workers a place to retreat. For more information please visit www.LOMC.org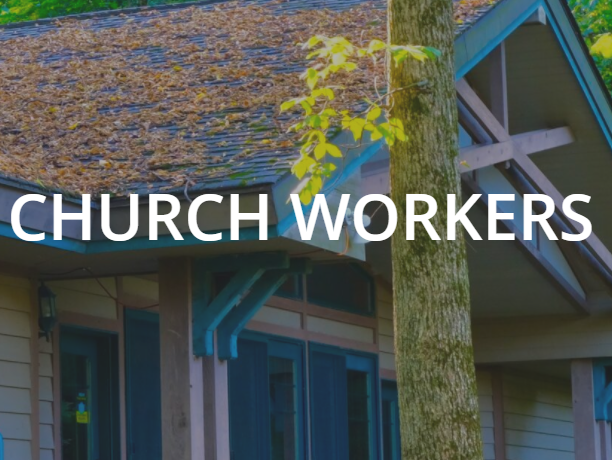 RETREAT (Together) for Small Groups
RETREAT (Together) for Small Groups
LOMC has designed a safer experience for small groups to retreat in the outdoors. Bible study, prayer, planning and other retreats are available for your small group of children, youth, adults or families. Comfortable modern facilities with individual rooms and bathrooms in Freedom Tree Village and safer Retreat Cabins (with bunks using reduced capacity limits) can host your event. LOMC in Oregon, IL hosts groups of all kinds throughout the year. Visit www.LOMC.org to find out more about our RETREAT (Together) experience today.
LOMC COVID-19 Downturn
Donate To LOMC
Since the pandemic, LOMC cancelled summer camps and has seen 70-80% less guests. Despite receiving donations and a PPP loan in late spring 2020, funds continue to be depleted as we keep LOMC a vital place of safer ministry together. Your help has never been needed more to keep facilities cared for, grounds tended to, bills paid and staff on payroll. Without help from many sources, LOMC will need to make decisions that will limit the ministry greatly. Visit www.LOMC.org to find ways to help from Thrivent members to AmazonSmile and financial donations.